WHY IS THERE MOISTURE IN THE CONTAINER?
There is a number of reasons why moisture starts to build up inside the container.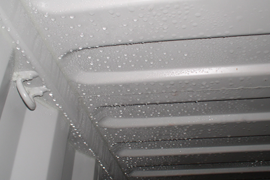 DESICCANT SOLUTIONS FOR YOUR NEEDS
Apparel, shoes, bags, fashion accessories, home interior, textile, hard goods, tools, furniture or vegetables, MoistGuard absorbents help you keep your goods in great shape.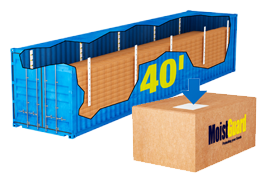 INCREASING YOUR PROFIT
Minimized moisture impact results in less waste of goods and increased profit for you.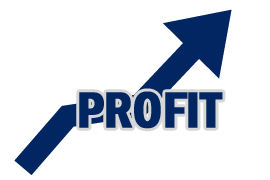 WHY IS THERE MOISTURE IN THE CONTAINER?
The 24-hour cycle: Warm air binds more moisture than cold air, and condenses in the cooler part of the day against the container ceilings and walls.
Key factors for moisture problems in containers:
The weather during the voyage.
The duration of the voyage.
Type of goods, commodities or materials in the container.
The condition of the container.
The ventilation of the container.
The sensitivity of the goods.
Moisture inherent in the floor, pallets or packaging materials.
The goods itself contains moisture
Maturation moisture from fruit, vegetables, etc.
Packaging materials such as cartons, pallets etc contain moisture.
Container flooring contains moisture.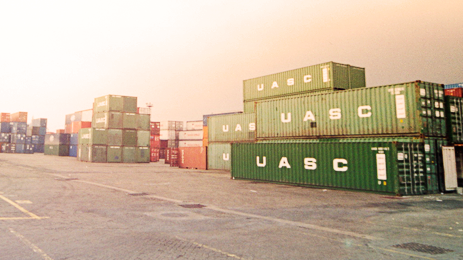 No container is completely air- or moisture-tight. By using MoistGuard you can minimize moisture damage to your goods during transport.
Download here


DESICCANT SOLUTIONS FOR YOUR NEEDS
Regardless the type of goods and the distance of the voyage, we provide optimized moisture protection solutions that will make sure your cargo is delivered in the same state as when ordering. Our MoistGuard range includes everything from tiny 2 gram absorption pouches for small fabric items, up to large MoistGuard 1500 absorption blankets for covering the goods in entire containers.
Non-toxic material
All our solutions are designed to have as little impact on the environment as possible. That is why our products are DMF-free, RoHS-compliant and can be discarded of with general waste. Click the links below for more information.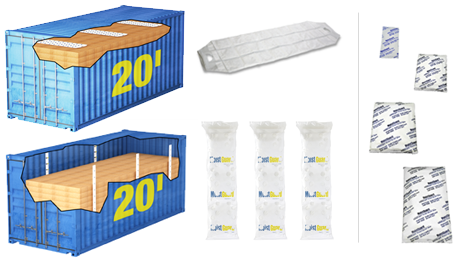 INCREASING YOUR PROFIT
Millions of tonnes of goods are transported all over the world every day. A significant amount of containers end up with moisture damages, resulting in wasted goods due to insufficient moisture protection. Imagine the effort, time and money that can be saved by using proper knowledge and products.The fact is, that you can increase your profit significantly just by using efficient moisture protection.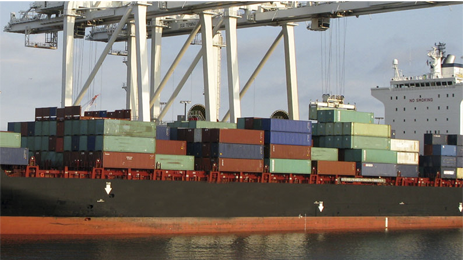 The largest modern container ships have a length of almost 400 metres and can carry up to 16,000 twenty-foot containers at once.