AN ENVIRONMENTALLY FRIENDLY APPROACH
Our solutions for moisture protection focus on environmental care, quality, safety, and increasing your profit.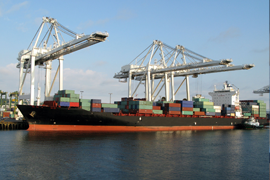 APPLICATIONS
Regardless the type of cargo, MoistGuard ensures the quality of the goods throughout the journey.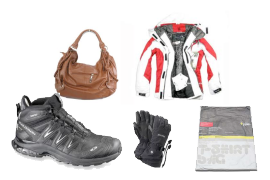 OUR PRODUCTS
Our MoistGuard products contain an environmentally friendly SuperGel, packaged in various amounts for several applications.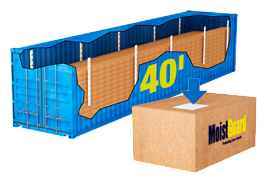 AN ENVIRONMENTALLY FRIENDLY APPROACH
Our goal is to provide skills, advice, and comprehensive, environmentally friendly solutions that will help you:
Retain the quality of the goods that was loaded to the container
Ensure the safety of your customer goods
MoistGuard is DMF free, RoHS-compliant and can be disposed of with general waste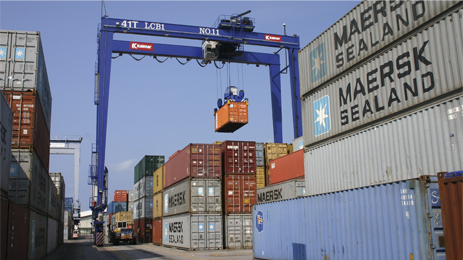 APPLICATIONS
There is basically no limit to the types of cargo that can benefit from the use of MoistGuard.
Textiles and leather
Shoes
Garments
Accessories
Machinery and electronics
Automotive parts
Canned goods
Agricultural products
Wood and paper products
Plastics, glass and metals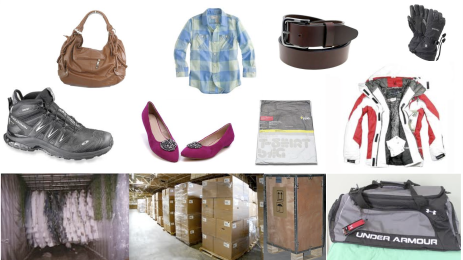 Our products are available as large MoistGuard 1500 absorption blankets for forty-feet containers, as well as tiny 2-gram absorption pouches for small, dry items.

OUR PRODUCTS
MOISTGUARD 1500
MOISTGUARD 1000
MOISTGUARD 2-100
HUMIDITY INDICATOR CARD
All MoistGuard products absorb up to 200% of their initial weight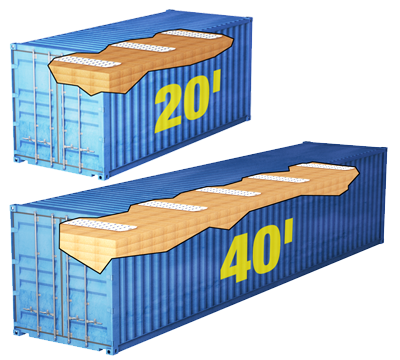 MOISTGUARD 1500
These MoistGuards absorption blankets are placed inside the container, on top of the goods with the plastic film facing down. MoistGuard 1500 is suitable for e g fabrics, furniture and packed bulk commodities.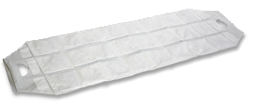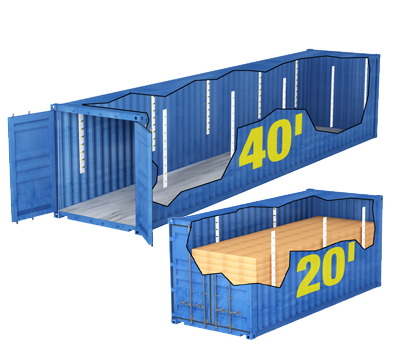 MOISTGUARD 1000
These stripes are fastened in the loops inside the container, hanging down along the sides of the goods. MoistGuard 1000 is often used in loosely packed containers and when shipping hanging textile (Garments On Hangers, GOH).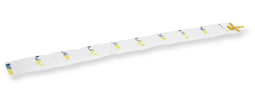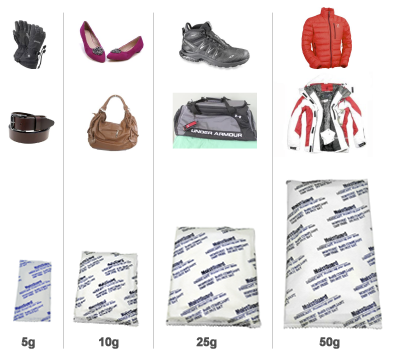 MOISTGUARD 2-100

Pouches of various sizes for moisture control of cardboard boxes, wooden or plywood boxes, down jackets, suitcases, shoes, leather garments, belts, gloves, small bags, electronics in sealed bags etc.
HUMIDITY INDICATOR CARDS

The Humidity Indicator Card is placed in the container to measure the moisture levels during the journey of the container. These cards are placed in different places in the container and can be read by the receiver once arrived at the destination.